COVID-19 Notice
Thank you for placing your trust in our hotel and our associates who are dedicated to providing you with a safe and healthy place to stay while away from home.
To assist with COVID-19 concerns, we would like to provide you an express check in experience and limit interaction to keep both our guests and team members safe and healthy.
Click here to check-in online.
Please take the time to read what we are doing to ensure that you have a safe experience with us and that we exceed all of your expectations. Click here for information regarding Best Western Hotel and Resorts' We Care Clean program and the ASAP program through the Alberta Hotel and Lodging Association.
Thanks for choosing to stay with us and we hope that you have an incredible stay.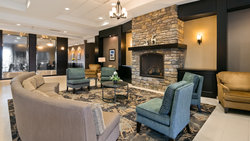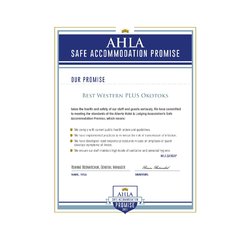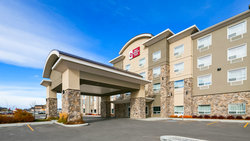 Each Best Western® branded hotel is independently owned and operated