What to See & Do in the Okotoks Area
Staying at our contemporary, service-oriented Okotoks hotel means more than just comfortable beds and great features. It also means a fantastic staff of hand to point you in the direction of the many great things to see and do in and around town. Below are nearby attractions, shopping and restaurants that are popular with our guests.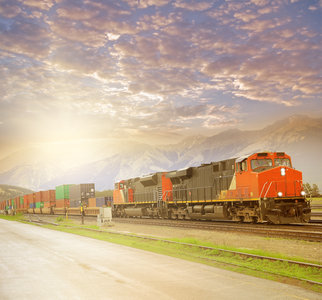 Okotoks Art Gallery, The Okotoks Art Gallery (OAG) reflects the creativity and dynamic energy of both the Town of Okotoks and the Foothills region. It presents an ongoing series of contemporary and historical art exhibitions. Recent exhibits include "Alberta and the Group of Seven", Lou Lynn's "Retro-active", and "Celebrity Icons" which featured six works by Andy Warhol.
The CPR Station, This old Canadian Pacific Railway Station now acts as a local art venue for the community of Okotoks. It was built in 1929 as an extension to the line already existing in Calgary. They offer tours, artistic galas and many other interpretive services.
Piper and Murray Arenas, is an official sized skating ice rink with a seating capacity of 250. Various community and sporting events are held at the arena throughout the year.
Pason Centennial Arena, offers public and family skating times.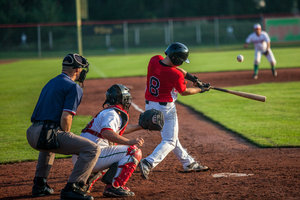 Antique Art Walk, Nanton has a great deal of antique dealers and shops which showcase artifacts, furniture and restorations. They all offer custom built furniture, hardware, uphostery, reclaimed wood products and much more. Any antique lover should definitely make a pilgrimage to Nanton.
Seaman Stadium, Home of the Okotoks Dawgs summer collegiate club and the JDawgs Youth Program, Seaman Stadium is the flagship facility in the Western Major Baseball League. Fans of the Dawgs have continued to flock to the Stadium, affectionately known as the Dawg Pound, as the club has averaged 1825 fans per game earning a ranking by Ballpark Biz as the number one draw, professional or otherwise, in the province of Alberta, the number one summer collegiate draw in Canada and among the top 10 summer collegiate draws in North America.
Heritage House Museum & Archives, Contains photographs and archives of Okotoks' history and heritage. Tour the exhibits or sign up for a heritage walking tour of downtown Okotoks.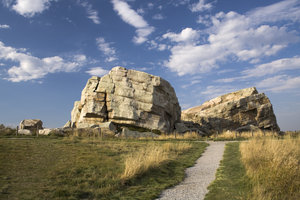 Ethel Tucker Centennial Park, is located next to the Public Library, near Downtown Okotoks. It is the site of many local events, including the Youth Festival. A baseball diamond is located on-site.
Sheep River, The Sheep River begins in the mountains of the Elbow Sheep Wildland Provincial Park and passes through the Sheep River Provincial Park. Enjoy fly-fishing and river tubing down its waters.
Okotoks Erratic "The Big Rock", is the largest glacial erratic in the world. Left behind after the Ice Age, far from its original home in the Rocky Mountains, the enormous quartzite block weighs 16,500 tonnes, and was a major landmark and place of legend for travelling Blackfoot tribes. The Big Rock, after which a popular Calgary beer company is named, was Alberta's first natural feature to be determined as a provincial historic site in the 1970s.
Kayben Farms, Kayben's Sunshine Adventure Park is 12+ acres of nature and farm for your kids to discover, learn and have fun in. Here at Kayben we are committed to sharing the natural world with you and educating the next generation about our earth & eating and buying local products.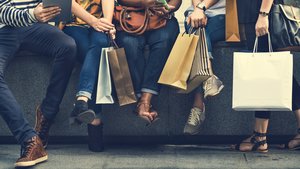 Southbank Business Park, This area is expanding with additional shops and restaurants opening up in the near future. This area currently includes: Costco®, Michaels® Arts and Crafts, Winners®, The Home Depot®, Goodlife® Fitness, Carter's® plus more.
Olde Towne Okotoks, Olde Towne Okotoks is a collection of unique businesses in one location in the heart of Okotoks. From boutique shops to mainstream services, you're sure to find that unique gift or quality service from the shops downtown.
Cimarron Living, This shopping area includes but is not limited to: Walmart®, Canadian Tire, Sobeys, Payless Shoesource®, Reitmans and more.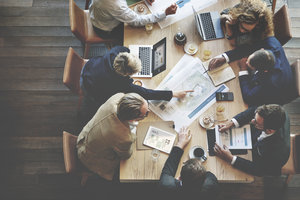 Foothills School Division, We serve the learning needs of more than 7,750 students in pre-kindergarten through grade 12 and employ over 800 teachers and support staff. We are committed to academic excellence and developing the whole child. Our students consistently achieve outstanding results in all areas of education – academics, the arts, athletics and career and technology instruction. Together with strong character education, we believe these are equally important contributors to overall development.
Town of Okotoks, The Town of Okotoks Council fulfills the legislative function of the Town's municipal government. Council is responsible for establishing corporate policy and setting the strategic priorities for Town staff on an annual basis.
Christ The Redeemer Catholic Schools, provide an authentic Catholic education to students in traditional schools in Canmore, Brooks, Drumheller, High River, Okotoks, Oyen and Strathmore and online schooling and blended programs to students all over Alberta.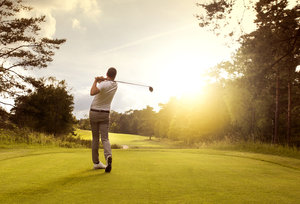 Okotoks Recreation Centre, Various types of recreation available at one location. Arenas, swimming pool, exercise equipment, gymnasiums, community and youth programs. Childcare can be provided while you are completing your workout.
Golf courses, Golf courses and distance from our hotel. D'Arcy Ranch Golf Club - 4 kms. Crystal Ridge Golf Club Ltd - 4 kms. River's Edge Golf Club - 5.5 kms. Rancher's Rise - 5.5 kms. Heritage Pointe Golf Club - 19 kms.
Pason Centennial Arena, Walk, jog or stroll on the two lane track that is available to use free of charge seven days a week when the facility is open. Ice rinks for family skatingor watching hockey.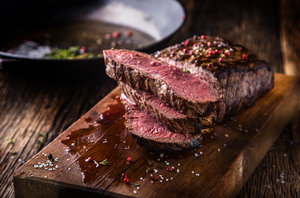 The Original Burger Baron, fast food, American, open for: lunch, dinner
Bistro Provence, fast food, French, open for: lunch, dinner, closed on Sunday and Mondays
Rylie's Cattle Barn, full service, Steak House, open for: lunch, dinner
Mr. Mikes Steakhouse & Bar, full service, Steak House, open for: lunch, dinner
Original Joe's Restaurant, full service, Steak House, open for: lunch, dinner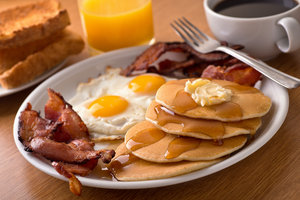 Boston Pizza, fast food, American, open for: lunch, dinner
Fatburger, fast food, American, open for: breakfast, lunch, dinner
Cora's Breakfast & Lunch, full service, American, open for: breakfast, lunch
Spices East Indian Dining, full service, Indian, open for: dinner
Ricky's All Day Grill, buffet, American, open for: breakfast, lunch, dinner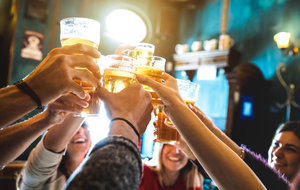 Pizza Hut®, full service, Italian, open for: lunch, dinner
JoJo's Cafe, cafe, Vegetarian, open for: breakfast, lunch, dinner, open seasonally from May 2 - September 26
Grand Central Bar & Grill, bar/lounge, American, open for: lunch, dinner
The Owl's Pub, bar/lounge, American, open for: lunch, dinner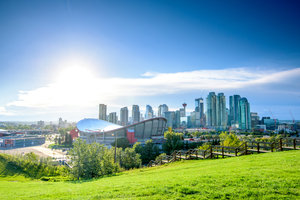 50 kilometer(s) from Calgary
170 kilometer(s) from Lethbridge
341 kilometer(s) from Edmonton
19 kilometer(s) from High River
189 kilometer(s) from Red Deer
Transportation:
55 kilometer(s) from Calgary International Airport
313 kilometer(s) from Edmonton International Airport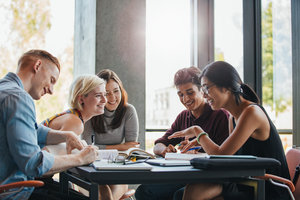 Bow Valley College, Bow Valley College is now offering programs in Okotoks and High River.
Holy Trinity Academy, Holy Trinity Academy is a senior high school (grades 10 to 12) serving some 750 students. The Mission Statement of Holy Trinity Academy is based on the three theological virtues of faith, hope and love.
Foothills Composite High, Foothills Composite High School or Alberta High School of Fine Arts support Athletics and Arts programs in the Okotoks area.
Each Best Western® branded hotel is independently owned and operated